SOCIAL. COMMERCIAL. REAL ESTATE.
Award winning cinematography for the luxury lifestyle.
CA // NYC // DESTINATION
Our passion is to craft a cinematic masterpiece that truly reflects the unique character of our clients. We work hard to not only ensure your film lives up to your expectations of quality, but actually exceeds them. We artistically compose films that perfectly captures the emotions and essence of our clients. Through captivating story telling and visually stunning images, we strive to immerse you into the luxury lifestyle experience. Learn more about what we do.
Our Experience.
After filming hundreds of weddings and events throughout the years, we're consistently known as the industry's top cinematography team.
Trusted by the industry's best and the preferred vendor in several top-rated venues, our attention to detail, creativity, and professionalism has made us one of the most sought after cinematography companies.
TRUSTED BY THE Industry'S BEST
WEDdings & Social events
From weddings to corporate social events, our aim is to capture the essence and overall feel of your event so that you can relive every moment every time. We distill the day into interesting moments, avoiding the boredom of those tired, old-fashioned videos, and provide you with something you'll cherish for years to come.
Commercial & Fashion
Our expertise also extends to corporate commercials and fashion photoshoots. We have everything you need to produce your commercial on-location or in our studio. From storyboard to script we take you through the entire process to produce exactly what you need.
Real estate & aerial photography
We have a wide range of services from photography, video marketing production, 3D Matterport, and aerial photography to help market your luxury home. Intensify your online presence by hiring our professional production team to create a story for you and give your company or product maximum exposure.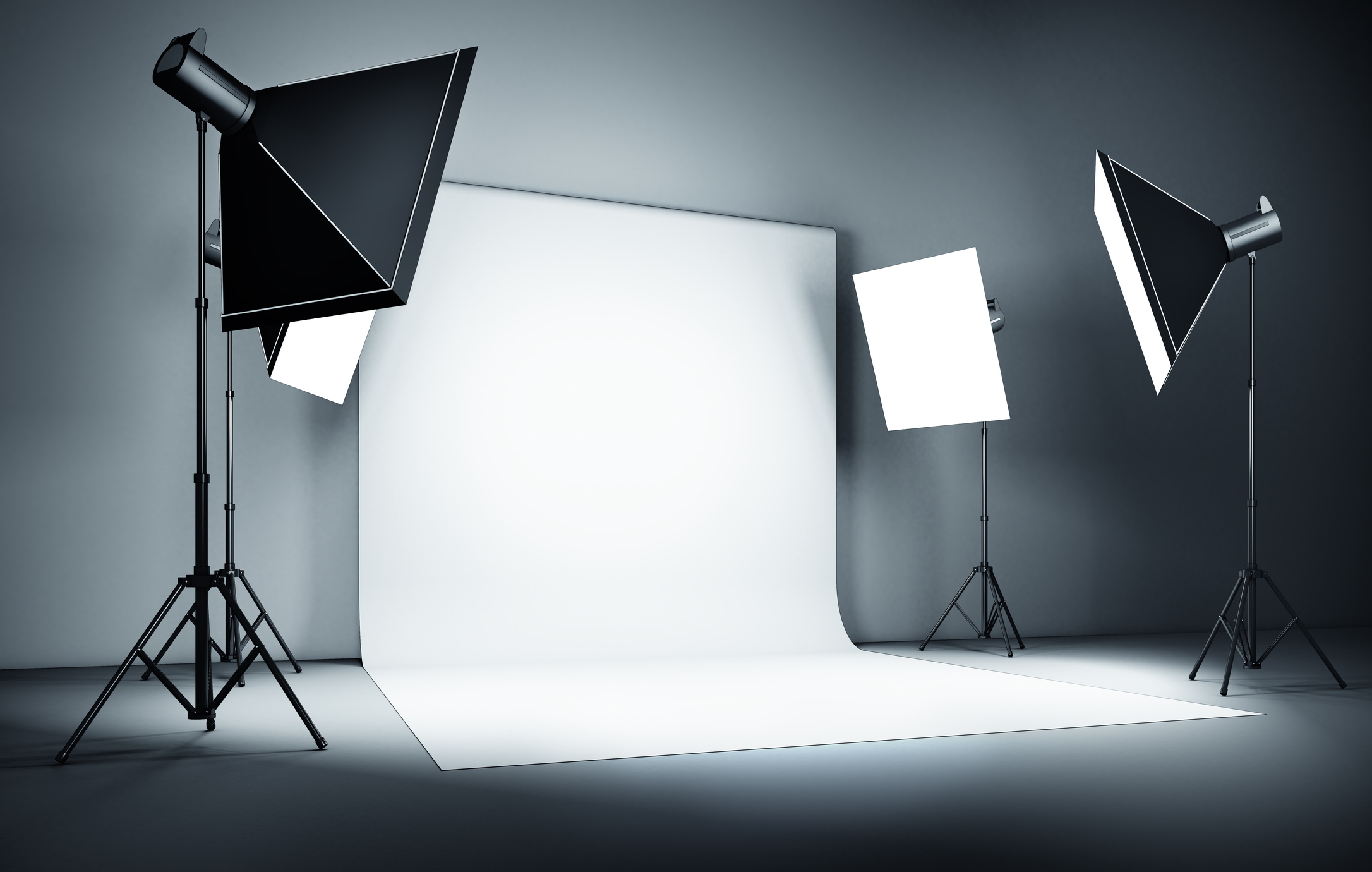 CONTACT

888.777.9499
info@luxurylifestylestudios.com